Really, really finding heaps of good posts and articles across the web lately. The chase for honesty, vulnerability and transparency (even across these various, dissimilar categories) is hopeful and I've been deeply encouraged and challenged by a number of the posts captured below.
If you read any of them, keen to hear your thoughts. And if I've missed any real winning posts lately, please let me know by commenting or tweeting me. Cheers.
ON SOCIAL MEDIA/PR
Maryland leads the #socialmedia charge? Didn't see that coming. // Can Employers Ask For Your Facebook Password? Not in Maryland
They've basically relabeled the share button? Early hypothesis: Won't be widely adopted. / /Agency Comes Up With 'I Care' Button For Social Media
Testing out Buffer bc of this article. (Update after 1 week: I'm in love) // 12 incredibly useful digital tools for PR
I find myself a walking paradox when it comes to communication — sometimes I completely overdo it, I actually stop listening to myself. Then the real "talk" comes out. Gets me in trouble every time. But in writing, I tend to under-write, critique myself enough to actually keep posts from publishing. I'm my own law of diminishing return. // How the Law of Diminishing Returns Works with Communication
I'm not surprised at all by the journalist, only somewhat surprised by the statistician. The one that really got me is "change management." You want to know the biggest problem companies face in finding social media success? It's not budget or talent or vision. It's corporate culture. — Yes, yes it is. (My glass half empty thought: That means that a social media manager or team alone will struggle attaining success without a corporate culture that embraces the challenge. The real social media challenge and strategy is changing the culture of your company) // Three careers that will dominate social media (and it's not what you think)
30 Things to Tweet About Your Brand — like a cheat sheet for when your brain goes dead. But likely, if you work full time in social media or if you're a Twitter nazi, you do this in your sleep 🙂 And I don't think that's a bad thing.
Trying to cut those tweets and press releases down? Cheat sheet: 20 phrases you can replace with one word
I expected this infographic to be a sort of rendition of the heaps of others that already exist… Seems I judged the book by its cover too soon. Liked it. // Which Social Network Should You Use — and When? [INFOGRAPHIC]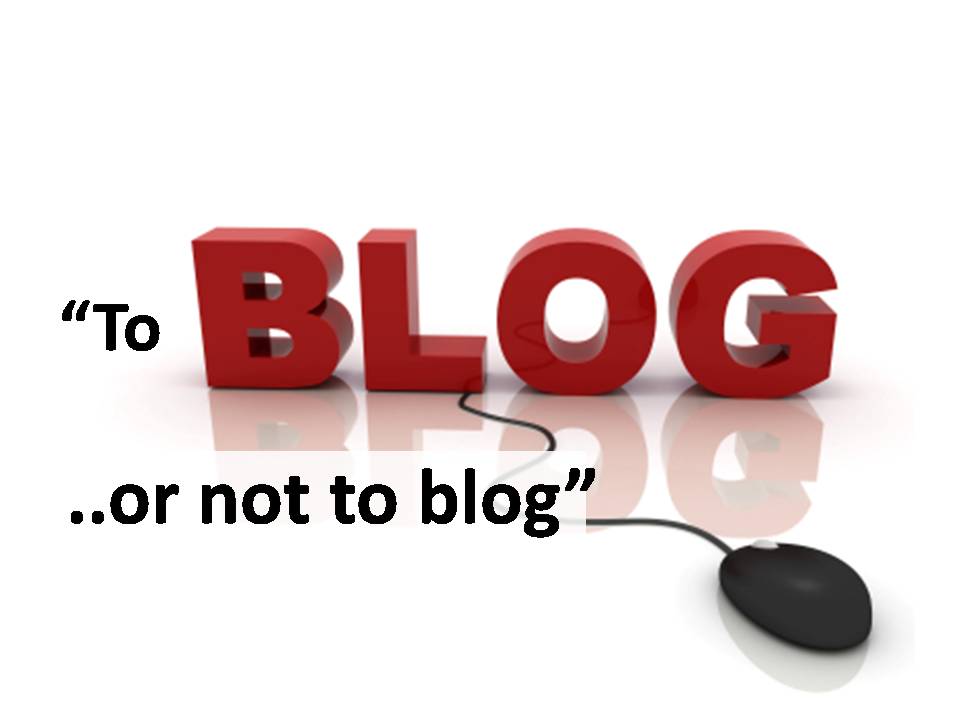 The hardest part of blogging for me? Finding time to do it and not considering it "work". When you work online all day long, sometimes the last thing you really want to do is take the "office" home with you. So my battle is not with coming up with words, it's reminding myself that it's not work. // The Hardest Part of Blogging is Getting Started from a couple of blogging bloggers 🙂
FOR A LAUGH OR SMILE
Panty lines at the gym bother you? And socks with sandals? (Cringe). Written by a lovely, beautiful and fashionable friend. Suggest you take these faux pas seriously// Fashion Faux Pas…OH NO THEY DIDN'T!
I love every sweet reminder of Bolivia. Even eight months later.
I, too, once thought I could make it in acting. Seems the camera is not too keen to have a 5'0′ Asian as it's star. Instead I've resorted to a career in digital. // Guest Post: A Humbling Experience
This chick massively inspires me… Her 3rd ever blog post: Wud
Can't help but thinking the "take real and regular vacations" point would be much easier if we got more than two weeks vacation in the states, and if American companys would create a culture that doesn't pressure you to work alllll the time. // The Magic of Doing One Thing at a Time
A real treat from my husband, who has found his hidden talent in blog comedy: Marriage Letters. PART TWO. Enduring loss together….

FOOD FOR THOUGHT
I have five pair of TOMS Shoes. But I don't buy them because I think their giving model is a solution or even helpful. I buy them simply because I like them. Perhaps TOMS Shoes should consider themselves a more of a fashion label than a charity… because that is what they are. // The Broken "Buy-One, Give-One" Model: 3 Ways To Save Toms Shoes
My HR friends confirm: Job titles are the first thing looked at on your resume, which makes them worth "negotiating". // What recruiters look at during the 6 seconds they spend on your resume.
God knows I've read many posts and articles and listened to many conversations about the marketing disguise in child sponsorship. That makes this post a first for me: Child sponsorship works?
(My inner monologue as I read this: Don't freak out. Breathe.) Let's just stone the whores on the Good Intentions Are Not Enough blog
DESSERT FOR THOUGHT
I managed to stumble across this one in a desperately needed moment. The timely writings of Joy Bennett and the timely coincidences of Jesus. They both know me so well 🙂 // How To Stay Together When Faith Takes You Down Different Roads ~ Marriage Letters
This may take you awhile to read, but every penny of it is worth it. // Danah Boyd's talk at SXSW 2012… "The Power of Fear in Networked Publics"
Important words every couple should hear: When you give each other space to be individuals, to respond to life differently, it tells them that you love them for who they are, not who you want them to be. // I trust you because ~ Marriage Letters
Such raw wisdom in these #MarriageLetters: "Fidelity takes a heck of a lot more passion than the alternative." This one from Melissa Feddersen: Marriage Letters: I trust you because..
Part 2: Taking A Sabbatical From Church // I am convinced that the phenomena of people getting burned out, bored, or frustrated with church, then either abandoning the faith all together or choosing to do something else on their own is a particularly American, or Western phenomena….
(Shameless plug) Last week, Andrea and I joined A Day Without Dignity 2012 in an effort to tell the stories of local champions who are truly impacting their communities. I was incredibly grateful to Andrea for writing with me (her portion is the portion that counts) and believe that if every do-gooder considered these things, our world would benefit. // In between and among the aid world
(WHERE I'VE) COMMENTED LATELY
The Marriage Letters — I trust you because… Amanda's letter: What you said about reminding yourself of why and how and when to trust… You're absolutely right. In my sudden realization recently that marriage is actually work — sometimes a lot of work, and sometimes just a little work — part of the "work" is reminding ourselves why we love one another. For so long, that concept seemed so silly to me. So immature marriage like. Really, what happy couple needs to remind themselves they love one another? But the truth is… every couple. And we are not exempt.
Taking A Sabbatical From Church — a proposition to the church on the American Jesus blog: I say… preach it, layman! The idea of a church that would accept you 'stepping away'? Blasphemy! I'm kidding, of course. I think the proposal you've suggested is well worth trying…an encouraged option, call it.
The Marriage Letters — A Letter to Joy: Enduring Loss Together from Scott: Every time I read a piece of yours, and Joy's and Elli's story, a hard lump sits in the middle of my stomach – like I want to cry for you or scream for you or wish my husband I could take you out to dinner. Or drop off a nice coconut cake or something. I somehow feel caught in a wave…
The Marriage Letters — Marriage Letters: Enduring Together from Kaitlin: Sometimes I think dreams can be one of the harder losses to deal with — because it lacks physical proof, tears at us emotionally and even finds ways to push pins in our hearts. But if there is one great realisation I've had about dreams, it's that when old ones die, new ones are born. And sometimes the new ones are even sweeter…
You might also like:
blog lately — 40 of the top posts I've read lately.