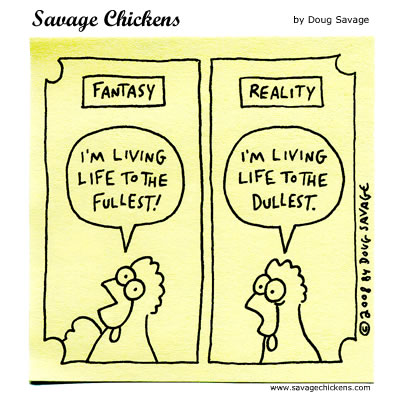 I realize, as someone who never "leaves the office" (I suppose this is partly because my office is online which means I never get away from it… Thanks to the iphone) how incredibly important it is to sometimes just stop. Pause and think about the things you used to before work took over your mind. That's how this post came about.
Mostly, my posts seem to focus on some sort of intellectual, academic or spiritual intrigue as a reflection of my life and thoughts, which makes this post very appropriate as a collaboration of "thoughts" on my next life. While it may neither be academically or spiritually fascinating in any way, I find it personally amusing.
As a note: You should not count any part of this post as a theological take on life… Read at your own caution… and amusement 🙂 If you know me well, you might find that the descriptions below have a sense of hilarity to them, since I apparently lack the capacity for a number of reasons to make any of them reality in this life.
Descriptions of my next life:
sing the National Anthem at the World Series
Oprah follows me on twitter
climb a mountain
work with extreme makeover: home edition
write my own cook book
play music by sound
run a marathon (which I would totally do with Team World Vision)
i'm actually friends- like bbq in the backyard friends- with erwin mcmanus, matthew barnett, and brian houston
win the avp beach volleyball tournament
be a scuba instructor
get my PHD
swim with stingrays
when i use the word "poor" about myself, i'm actually referring to having one helicopter and not 5
race dirt bikes in my spare time
be a roadie
my fellow peers include mother theresa and shane claiborne
the creator of the next google
my birthday parties have a guest list that include: taylor swift, jennifer aniston, bono, rachel mcadams…
when i chase the end of a rainbow, there really is a pot of gold waiting for me and a nice greeting from a friendly leprechaun
own a professional sports team (the Chargers maybe)
write and publish my first book at age 16
santa stays "real" til I'm 15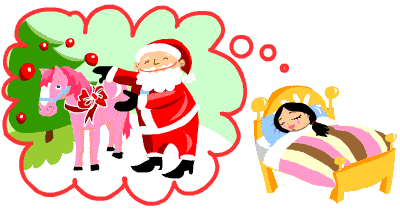 and… i get to ride around with him in his sleigh (and im comet's best friend)
i win a mercedes in a raffle
founder of the next kiva or invisible children
undergrad study at Pepperdine or NYU
professional surfer
have a puppy named Foxie
invent something
I always appreciate the thoughts of other dreamers so please share your thoughts on your next life via comment.
Interested in writing a post on this blog? Twitter RT me your blog idea to @lindseytalerico . Writer will be announced October 1st.